Global Architectural Development
Academy 
Academy (Greek: Ἀκαδήμεια; Koine Greek Ἀκαδημία) is an institution of secondary education, higher learning, research, or honorary membership. Academia is the worldwide group composed of professors and researchers at institutes of higher learning.
"Pursuing design as a form research raises of questions and phenomena regarding how design is conceptualized, analyzed, and conducted. In GAD Foundation we believe that each design should be unique to its circumstances, users, collaborators and clients. During this studio project students, must demonstrate a depth analysis of the contexts and establish arboresque methodologies to manifest their ideas with a project, because we believe in the power of architecture.

Gad Academy Team
The GAD Foundation

Live Project

is an annual, full-time experimental noncredit program that will take place at the heart of GAD, GADLab, GADLibrary, and the editorial group.
Katılımcılardan, deneyimleri kapsamında, mimarlar, akademisyenler ve sanatçılar gibi meslek profesyonelleriyle entegre geçirdiği sürecin çıktılarını; bir araştırma, içselleştirme ve entellektüel etkileşime dönüştürmelerini istiyoruz. Live-Project olarak adlandırdığımız bu hayata geçen proje süreçlerinde, tasarım ekipleriyle, canlı deneyim alanlarında; mimarlık eğitimi kapsamında edinilen bilgileri yeniden ele alacağız. Katılımcıların boşluklarını doldurarak, kendi arkeolojilerini gerçekleştirdikleri, aynı zamanda keşfettikleri katmanların bir arada yaşadığınının bilincinde oldukları, bir kendini inşaa etme süreci geçirmelerini istiyoruz.
"Live-Project" sürecinin sonunda katılımcılar, tasarım ekipleri ile birlikte deneyimlerini yansıtabilecek ve mimarlık eğitimi kapsamında önceki eğitimlerini yeniden değerlendirebilecekler. Katılımcıların kendi kendilerini inşa etme sürecinden geçmelerini, bilgilerindeki boşlukları doldurmalarını ve kendi arkeolojilerini gerçekleştirmelerini istiyoruz.
Gokhan Avcioglu was born in Ankara, Turkey in 1960. Gokhan Avcioglu completed his education in KSU/BA in Architecture. He is the principal and founder of GAD in Istanbul, established in 1994.
Among his projects are office buildings, public spaces, commercial spaces and residences in Istanbul, Bodrum, New Jersey, Washington DC, Virginia and Connecticut. Among his most recent award winning projects are Media City, AKH KNDU Villas, KUUM Hotel and Residences, Pınar Logistics Centre, Fish Market and Trump Cadde. A number of his projects have been short-listed for the Aga Khan Award for Architecture, including two projects in Kadikoy Park, completed in 1998 and 2004, Yalova Elyaf completed in 2001, and Esma Sultan completed in 2005. Recent awards include 2017 WAFX Smart City Prize, 2017 The American Architecture Prize, 2017 AR Future Projects Awards, Jeu d'Esprit Prize, 2015 Green Good Design, 2014 German Iconic Awards ... Gokhan Avcioglu has been recognized by a number of different publications, including Wallpaper, Surface, City Magazine, NY Times, The New York Post, Transforming Cities - Urban Interventions in Public Cities, Braun Malls and Department stores, Archtekturfuehrer Istanbul, Gestalten Lets go out, Monocle, Architectural Digest, Architectural Record, plus design books such as World Houses Now, Urban Houses and Cafes, Restaurants and Bars, Atlas of Contemporary Architecture, Modern Interiors - Cool Restaurants in Istanbul. Gokhan has also been featured in TV programs, including BBC & Channel 4.Since 2001, Mr. Avcioglu has been conducting studios and seminars at the Ecole Speciale d'Architecture in Paris, Yildiz Technical University and Istanbul Technical University.
Gokhan Avcioglu is a member of, AIA New York Chapter, Chamber of Architects Turkey.
Gokhan Karakus is a designer, curator and writer concentrating on the intersection of design and architecture. Educated in architecture at Vassar College and Columbia University in New York, he later founded Emedya Design in Istanbul Turkey specialising in digital and computational design. Currently his work focuses on design for public space including urban design, environmental graphic design, placemaking and biophilic design. As a writer he has written for Architectural Review, Architects' Journal, Wallpaper and Detail as well as Editor of Natura magazine on Architecture and Interiors in Natural Stone. He currently teaches visual design and architecture at Medipol University in Istanbul and previously was lecturer and guest critic at architecture and design schools such as Istanbul Technical University, Pratt Institute School of Architecture, University of Pennsylvania Stuart Weitzman School of Design, Politecnico di Milano, Kadir Has University and Abdullah Gul University. He has curated exhibitions on design and architecture at venues such as London Design Fair, London Design Festival, ArchMoscow, Venice Architecture Biennial, Istanbul Design Week and Istanbul Design Biennial.
Gokhan's recent on health/wellness design, craft and digital fabrication with material such as stone and ceramic concentrating on complex structure and geometry. He also curates, writes and speaks on trends, strategy and history in Architecture and Design.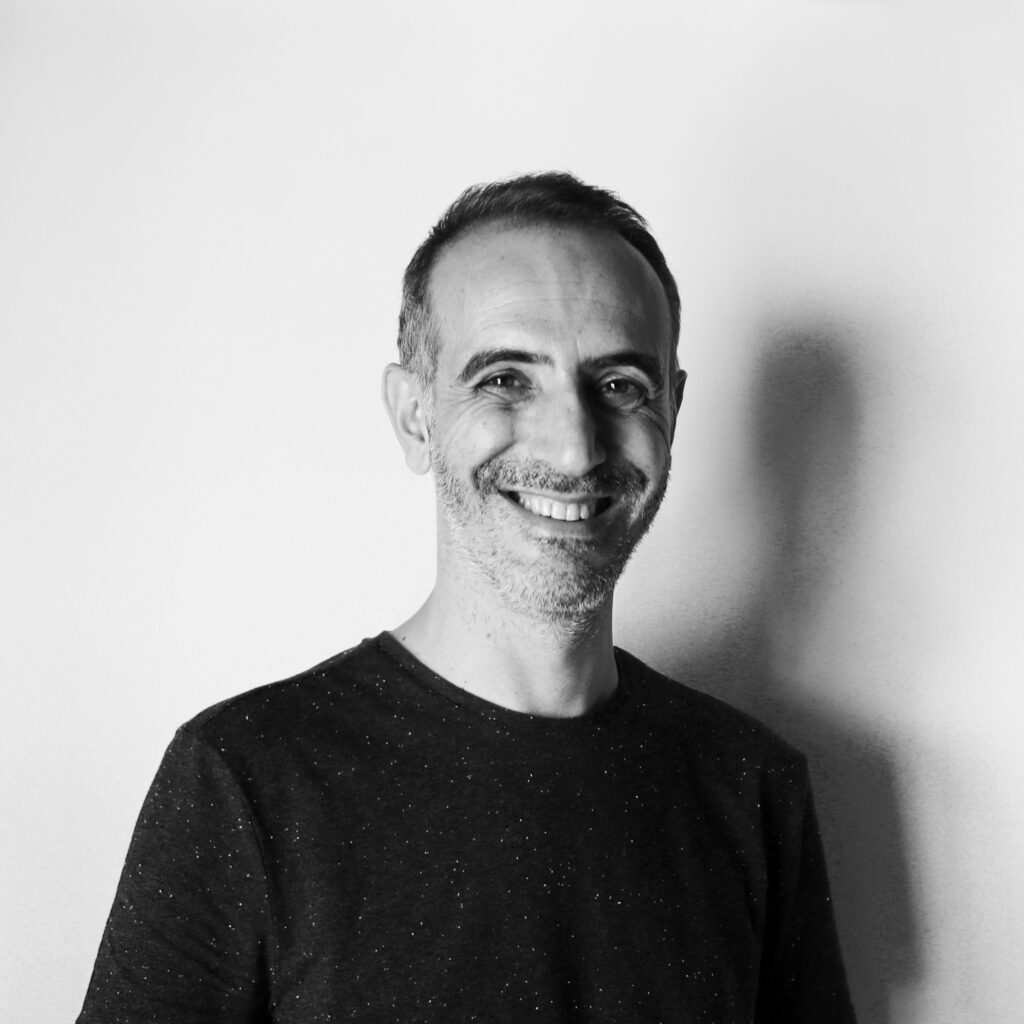 Contact us for payment options
Accounting Manager DENIZ ERGIN
TEL : +90 (541) 770 81 48
.
Herhangi bir sorunuz olursa, lütfen bize mail atın
hello@gad.foundation
KİMLER BAŞVURABİLİR
6-MONTH FULL-TIME PROJECT AND PRACTICE CERTIFICATE PROGRAM FOR GRADUATES OF ARCHITECTURE
SANAT, TEORİ VE BİLGİSAYAR DESTEKLİ TASARIM KONULARINA İLGİ DUYMAK
(INTERMEDIATE SOFTWARE KNOWLEDGE IS REQUIRED)
GEREKLİ BELGELER
GEREKLİ BELGELER
DIPLOMA – BACHELOR'S DEGREE OR A TEMPORARY GRADUATION DOCUMENT

STATEMENT OF PURPOSE

RESUME

PORTFOLIO (FOR THE APPLICANTS WITH A DESIGN BACKGROUND. PORTFOLIOS WILL BE REVIEWED DURING INTERVIEWS)
For applications, please send your portfolio and CV to apply@gad.foundation
Bütün sorularınız için email adresimiz hello@gadfoundation